Slipstick Gripper Glide Pad
The Slipstick  Glide Pad is designed for Bed Glides. It is made of specially formulated rubber to protect floors and stop bed frames from moving. Available in 2 sizes: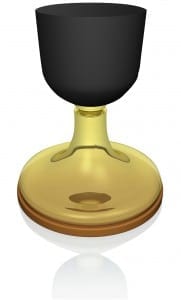 Small Glide feet that are  1-1/4″ to  2-/2″ in diameter or Large Glide feet that are 2″ to 3 1/4". Comes in packs of 4.